November 8, 2022




Centre culturel de l'Université de Sherbrooke
To purchase a ticket for the

fundraiser
To get a ticket for

the show
Monarques is a Canada-wide, bilingual theatre project that gives a voice to veterans, military families and their loved ones. The project explores operational and post-traumatic stress injuries, marginalization and the countless impact that veterans, military families and their loved ones suffer from as well as the brunt on society itself.
Monarques is the story of those who make the difficult transition from one world to another, the story of those we live side-by-side with, yet at a distance, and the story of those who, imprisoned by mutism, seek disparate paths to seek respite and an end to the unbearable.
The Théâtre des Petites Lanternes (TPL) creates projects that deal with sensitive, complex and current issues that are addressed in public in order to provoke dialogue.
We first received an e-mail suggesting we explore the subject matter. Then, in 2017, we had a first meeting with the Eastern Townships Veterans Committee, where we were left floored by a series of intimate and thought-provoking comments. Our prejudices and perceptions of the military world were quickly challenged and we never imagined that we would find ourselves creating a piece of work on issues related to post-operational stress. We found ourselves confronted with a conflict of values, between the isolation and suffering of a human being and our rejection of war, and that even, of the soldier.
"If you've never worn the boots, you don't know how it feels."
Faced with this sensitive, complex and emotional issue, what could we do, as a theatre company?
Confronted with this human drama, we realised that it was not time nor place for us to form an opinion on the relevance of war or the army. Our work was to ensure that we could help "unlock" the words of those who dare not speak. Starting from the intimate sharing of thoughts by the individual, we are creating an artistic show that explores and dwells on what unites us.
To enable us to create on subjects as complex as Monarques and to fully embody our mission and values, Angèle Séguin, co-author and director of the Théâtre des Petites Lanternes, developed with the organization a singular and inclusive creative process of citizen participation: the Great Harvest of Words (GHW).
Through the GHW we have created a series of intimate and engaged theatre projects that have taken place around the world and have received a
awards and recognitions. It is this creative approach, which lends itself perfectly to the complexity of the subject, that we are using for Monarques.
The CMG's creative process is based on a robust yet flexible structure that includes several carefully and artistically sequenced steps. It was through this process that even in the context of COVID-19, the Monarchs Project was able to reach out to over 200 individuals, veterans, and military families, inviting them to write freely, voluntarily, and completely anonymously in a Word Book. More than 2,000 pages of words revealing stories and unspoken words were collected. A raw material from which the theatrical work will be drawn.
To carry out a project of such scope and sensitivity, Angèle Séguin, the TPL's Artistic Director, has surrounded herself with experienced and well-meaning teams all taking on different roles; steering, artistic, networking and workshops, documentation, research as well as the company's actual staff members.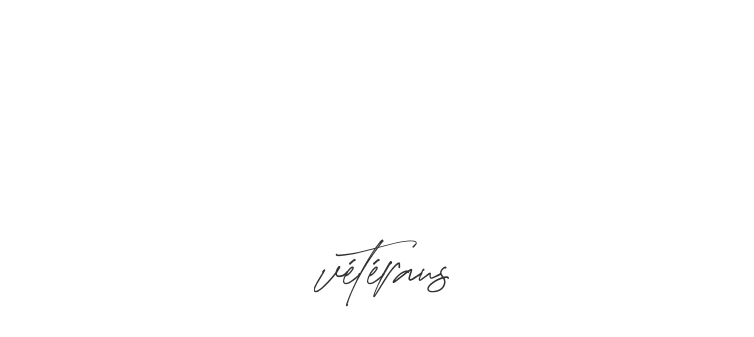 In the winter of 2021, if the situation allows, the Monarques project will be meeting people across Canada. With the help of the Steering Committee, the writing workshops will be taking place in different provinces and targeted regions, allowing us to engage with an important number of veterans, military families and their loved ones. To facilitate the writing workshops, we have bilingual resources who will be travelling with materials available in both languages.
In the context of the COVID-19 sanitary crisis, we will be ensuring that security measures will be put in place for all gatherings. At no time will the health of our teams or the public be put at risk.
All the activities on the Calendar adhere to the criteria issued by public authorities regarding the health measures surrounding gatherings, including those issued by the Commission des normes, de l'équité, de la santé et de la sécurité du travail (CNESST).
Taking into account the public authorities' criteria that are in place, each of the planned activities will be validated on an ongoing basis together with our partners.
REMINDER: In the context of COVID-19, if we were unable to host the meetings or the writing workshops in person in Canada, the materials have been developed in such a way as to carry out the project remotely and/or in a hybrid fashion. We will work closely with the different organizations to make them available and facilitate the writing process when the time comes.